With over 20 years of real estate experience, Susie established a name for herself in the urbane Denver market through a collaborative approach, a natural mentality she possesses that has helped over hundreds of clients. Respect, care and compassion are principles that carry her longstanding and prolific career. Market experience, negotiation expertise and analysis comprise her repertoire for a listing's success.
Susie's background as a Peace Corps volunteer speaks volumes about her role today as a licensed broker. Real estate isn't just about homes; it's an expression of humanity. Susie is an advocate for clients — whether buying or selling — to assure her guidance results in a seamless and stress-free transaction while keeping an air of lightheartedness, resulting in a process that is enjoyable and fun.
Since 2015, Susie has partnered with her niece, Kelly Reed. Together, Susie and Kelly strategically prepare listings, so they are best positioned for a quick, lucrative and stress-free sale. They assist buyers with an organized process to address their lifestyle needs and use a competitive approach to get them the right home in today's challenging market.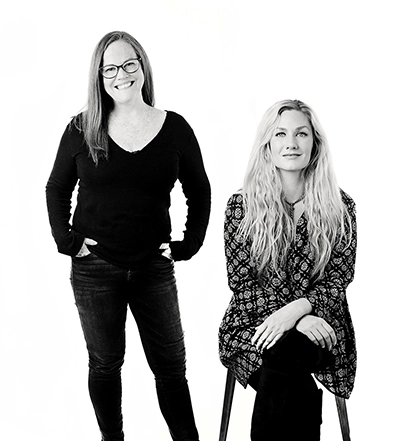 i love denver team within milehimodern
Curating a custom selling and buying experience is a guiding principle for the experienced team comprised of Susie Best and Kelly Reed. Their aunt-niece dynamic operates as a seamless unit and has assisted clients in the Denver real estate market for over two decades. When collaborating with sellers, each listing is evaluated pre-market to appease Denver's sophisticated consumer. Their distinguishing mark is offering facelifts (touch-ups, staging, repositioning and decluttering) or a mini flip (small-scale renovations) to set the stage for a market starved for style and to optimize the top dollar. On the buyer side, the goal is to assess the client's lifestyle needs and present a roadmap to reach the closing table. The duo is tactical and proficient in assuring offers are accepted under competitive situations, including multiple offer scenarios.
professional proficiencies
client love
There are no testimonials to display