A former attorney armed with quick wit, Sarah Hall can do it all. As a knowledgeable Denver native, Sarah strives to make the buying and selling process an enjoyable and memorable experience for each of her clients.
Sarah's impressive background in criminal law and family law as a prosecutor and defense attorney has equipped her with razor-sharp negotiation skills. Her experience in analyzing motivations in a negotiation to come to a resolution gives her a unique and powerful edge. Sarah's law background also enables her excellent understanding of contracts, and she is a DMAR Excellence Award winner and Luxury Marketing Specialist.
Sarah is a trusted friend and advisor to her clients, valuing teamwork and collaboration above all. She is measured, helping her clients to efficiently navigate the buying and selling process, and is always ready to craft creative solutions to unexpected challenges.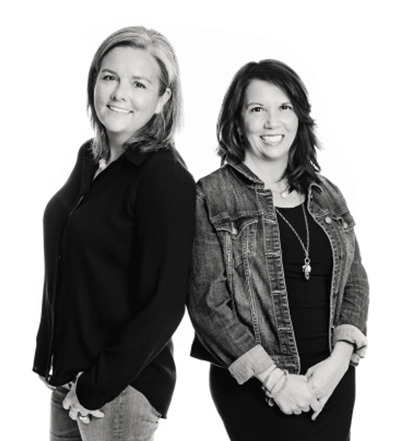 annie hall team – annie strada + sarah hall
Effortlessly melding dedicated client care with skilled backgrounds, the Annie Hall team within milehimodern presents a powerful force in Denver real estate. Sarah Hall and Annie Strada are Front Range experts, connecting clients to their dream homes while creating a personalized and memorable experience. A former attorney, Sarah's razor-sharp negotiation skills and excellent understanding of contracts perfectly balances Annie's outgoing personality and straight-forward work ethic. The team builds cherished personal connections, navigating their clients through transactions with transparency and ease.
professional proficiencies
client love
There are no testimonials to display