With a love of learning, serving and impacting, Karen Mallott's approach to real estate always strives to care for the heart of each clients' story. As one half of the Mallott team, Karen and her husband Johnnie take a service-based approach to working with buyers, sellers, homeowners and investors in Denver and Colorado Springs, skillfully guiding clients through the real estate process.
Prior to real estate, Karen worked for Fortune 100 and Fortune 500 companies, equipping her with skills to handle complex situations and tough negotiations. Her background and interest in finance and statistics allow her to guide and educate her clients on the economic data impacting the real estate market.
Karen is best known by her clients for her outstanding guidance and support, excellent communication skills and approachable personality. She values genuine relationships and connections, turning clients into friends. Karen and her husband Johnnie especially value working with and supporting military members and their families following Johnnie's 20-year career in the US Air Force.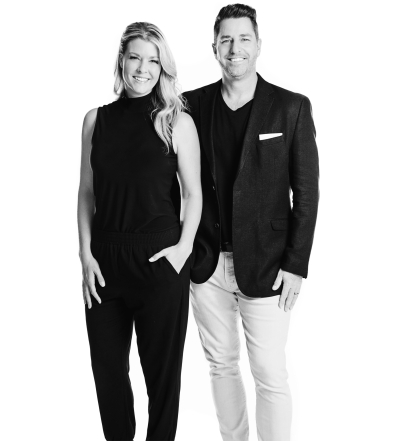 the mallott team
Established in 2019, the Mallott team within milehimodern has taken the art of buying and selling homes to elevated heights by crafting meaningful relationships and expressing high-level advocacy. The husband-and-wife duo prioritize service over sales, affording them the distinct ability to cater the client experience for ultimate satisfaction. Johnnie's personal experience of having served in the Air Force and the team's residency in the South Metro Area grants them the opportunity to work with clients from Denver to Colorado Springs with a special ability to cater to military relocation and VA home purchases.
professional proficiencies
client love
There are no testimonials to display