Nicole is ingrained in the Colorado community. She is a Denver native, University of Colorado Boulder graduate, city park resident and creator behind the popular blog, Denver Vibe, which highlights the personality of each neighborhood. Involvement in the community and insight of the urban center is part of Nicole's vast repertoire.
Before joining milehimodern, Nicole sold real estate at Liv Sotheby's and also worked as a managing broker at Live Urban where she designed training and mentoring programs. Now, as mhm's productivity coach, she imparts her years of experience and education assisting fellow brokers in advancing their business.
In addition to her leadership role, Nicole continues to build robust real estate portfolios for her clients along with her teammate, Antoinette Wharton. Their mission is to move people in meaningful ways, curating the process based on each client.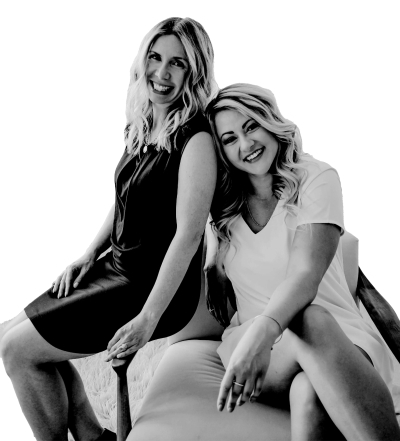 denver vibe team within milehimodern
Crafting a custom buying and selling experience is a guiding principle for the reputable team comprised of Nicole Rufener and Antoinette Wharton. Their team is dedicated to moving people in meaningful ways. They succeed at this by discovering the narrative of each home and matching clients with these heartfelt stories. In this competitive market, operating simultaneously is the most effective way to provide concierge-level service. Nicole and Antoinette complement each other's strengths to bring clients value while making them feel valued. With a strong specialty in the urban center, the team's vast portfolio ranges from historic homes, modern abodes and high-rise condo and lofts.
professional proficiencies
client love
There are no testimonials to display