Equipped with vast real estate experience, Austin Schmidt brings a passion for architecture, engineering and a thorough background in construction to milehimodern — whether it's commercial, multifamily or single-family development.
The Georgia native ventured out to Colorado in 2003 and began his career as a broker with CBRE in 2007, where he honed in on his ability to read his clients and skillfully negotiate. Austin is not only a highly skilled communicator, but he also brings an acute artist's eye to each new build he oversees by offering insight on design, style and a home's livability. Thriving on a challenge, the top producer combines his analytical and artistic skillsets to offer a unique, full-picture approach to real estate transactions.
Austin makes up one half of the Living in Colorado team, where he partners with fellow milehimodern broker Mary Anschutz to provide a versatile and comprehensive client experience. The duo's complementing skillsets embody a proven track record in customer satisfaction — and it shows with Austin's $330M in sales volume.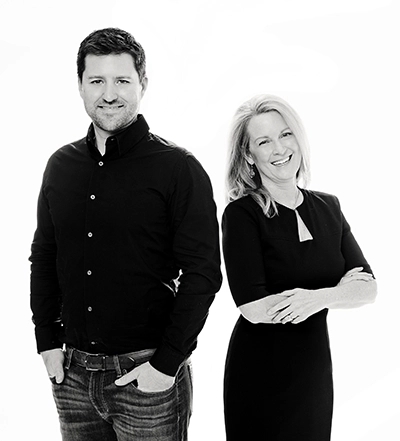 living in colorado team – austin schmidt + mary anschutz
Austin Schmidt and Mary Anschutz merge their extensive corporate backgrounds and value-adding insight to form the top-producing Living in Colorado team within milehimodern. Whereas Austin brings an artistic approach to design and new construction, Mary is equipped with her noteworthy education and leadership experience with top companies, creating a complementary style that lends itself to client success. The duo tackles the nuances of the real estate process with a poised familiarity, offering creative solutions to problems and innovative ways to add value to homes. To Austin and Mary, homes are a cherished place, and their goal is to treat every space with reverence.
professional proficiencies
client love
There are no testimonials to display