Ann Spoor is fourth-generation Colorado native. She grew up in Colorado Springs and has resided in Hilltop for the last 25 years. Ann has established herself as a well-known entrepreneur and community builder. Whether acting on the Board of the Cranmer Park Hilltop Civic Association, or contributing to the community by creating CoderDojo Denver, a free coding camp for underserved youth, Ann's commitment and impact is evident.
Ann began her career in the technology world. She previously ran her own executive search firm, before pursuing her passion for the crossover between architecture and the local community. Ann is now a broker with milehimodern and continues to apply her entrepreneurial energy and expertise assisting buyers, sellers and investors with residential realty.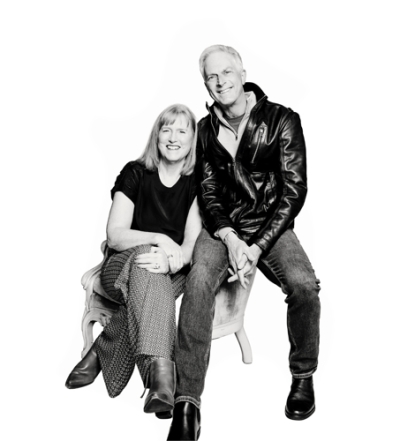 spoor team within milehimodern
Mark and Ann Spoor are a team in multiple aspects of life: as a couple, as parents and as business partners. The duo builds long-term relationships with their commitment, professionalism and deep dedication to their clients' success. Mark and Ann see themselves as an extension of their clients' teams and families, and in order to earn their clients' trust, the team provides expert guidance in negotiation, marketing, staging and design. Their ultimate goal is to match their clients with homes that invoke a feeling of joy — and if they do not achieve that, they do not consider their job done.
professional proficiencies
client love
There are no testimonials to display