Annie Strada radiates positive energy. A dynamic mother of three boys, Annie's specialized approach as a broker spotlights building trust and providing transparency for a personalized client experience.
Possessing a warm and trustworthy personality, Annie is constantly building and maintaining strong friendships and relationships. Annie's determination in running her own business while still being present for her family directly translates to her successful, straight-forward work ethic. Having earned an MBA from MIT Sloan School of Management, Annie is enthralled by the negotiation piece of a real estate deal, working hard to provide her clients with an exceptional experience from start to finish.
Annie is best known by her clients for her outgoing, congenial personality, as she is energized by the people surrounding her. A Denver resident for over 25 years, helping others both professionally and personally is at the forefront of her goals — forming cherished personal connections along the way.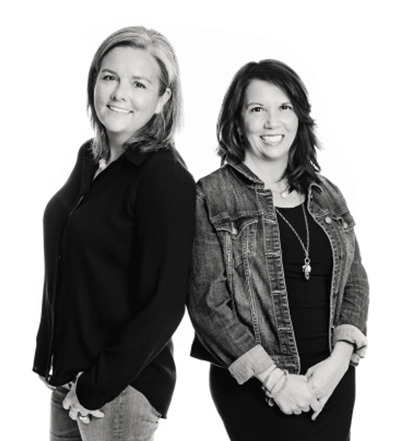 annie hall team – annie strada + sarah hall
Effortlessly melding dedicated client care with skilled backgrounds, the Annie Hall team within milehimodern presents a powerful force in Denver real estate. Sarah Hall and Annie Strada are Front Range experts, connecting clients to their dream homes while creating a personalized and memorable experience. A former attorney, Sarah's razor-sharp negotiation skills and excellent understanding of contracts perfectly balances Annie's outgoing personality and straight-forward work ethic. The team builds cherished personal connections, navigating their clients through transactions with transparency and ease.
professional proficiencies
client love
There are no testimonials to display