Combined with her synergetic outlook and approachable demeanor, Tina Tomlan brings over 20 years of management and sales experience to the team at milehimodern. Having recently transitioned from her role as Regional Director at a national design chain— where she managed over 300 people and $70 million dollars in annual sales — Tina is ready to translate her natural leadership capabilities into a focused approach to finding and selling homes for her clients.
With Tina's extensive sales and design expertise as well as her deeply-rooted connections within the Denver-area market, a career shift into the real estate industry came naturally. "Business acumen" is not just a characteristic Tina is able to reference within her long-standing management career; her high-level customer support and meticulous attention to detail becomes apparent at every step of her clients' journeys.
After fostering her degree in education to forge leadership positions throughout her career, Tina gains her greatest sense of accomplishment by guiding others and cultivating collaboration through transparent communication. She is also able to leverage her design experience to help homeowners edit, redesign or stage their homes. From beginning to end, Tina is ready to guide you through the process of buying and selling.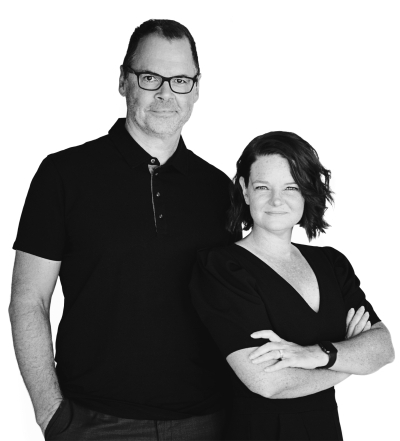 matt tomlan + tina tomlan
Tina and Matt Tomlan — a team within milehimodern — are thrilled to combine their extensive knowledge of the Denver Metro and southern suburbs areas with their customer-focused approach to ease buyers and sellers through the real estate process. With Tina's attention to detail and Matt's ability to build relationships, this husband and wife duo's complementary skillsets offer an all-encompassing expertise to meet the unique needs of their clients. Their philosophy is simple—build relationships, invest in people, work hard with integrity and provide guidance. Motivated by an ever-changing market, the Tomlan team strives to continually build their network with a focus on new builds and development.
professional proficiencies
client love
There are no testimonials to display