First and foremost — Kelly is an artist. She has beautifully translated this role as a curator in the Denver real estate scene alongside her teammate, Susie Best. After receiving her license in 2015, Kelly went from zero to 75 transactions her first year in partnership with one of Denver's most prolific brokers.
Art is Kelly's foundation. She studied classical oil painting at NYU and in London before moving to Los Angeles to pursue life as a designer. A successful career in staging transformed into interior design, which naturally opened the pathway to real estate — her coup de maître. As a broker, similar to interior design, real estate revolves around people and being a professional problem solver for those people. And not to be overlooked, providing a bit of comedic relief throughout the journey.
Kelly brings amazing design expertise and project management to help steer a strategic and linear process for all listings. This relates to her preferred aesthetic — minimal, austere work that demands purpose, meaning and a system. Kelly carries out her work with exemplary intelligence and style.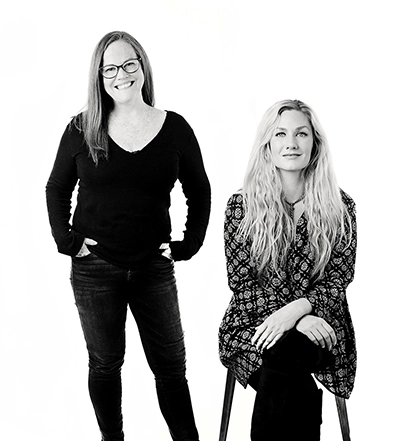 i love denver team within milehimodern
Curating a custom selling and buying experience is a guiding principle for the experienced team comprised of Susie Best and Kelly Reed. Their aunt-niece dynamic operates as a seamless unit and has assisted clients in the Denver real estate market for over two decades. When collaborating with sellers, each listing is evaluated pre-market to appease Denver's sophisticated consumer. Their distinguishing mark is offering facelifts (touch-ups, staging, repositioning and decluttering) or a mini flip (small-scale renovations) to set the stage for a market starved for style and to optimize the top dollar. On the buyer side, the goal is to assess the client's lifestyle needs and present a roadmap to reach the closing table. The duo is tactical and proficient in assuring offers are accepted under competitive situations, including multiple offer scenarios.
professional proficiencies
client love
There are no testimonials to display