Casey Shea is a second-generation real estate expert who has been actively involved in assisting clients with their real estate goals since the age of 16. He has proudly participated in hundreds of transactions throughout the Denver grid. Since receiving his license in 2008, Casey's concierge-style approach demands the utmost care for his clientele from the initial call to closing.
As a Colorado native, Casey is in tune with the nuances of the Denver market and holds vast knowledge that complements his detail-oriented nature, which curates a transaction process that is tension free and seamless for clients. His decision to attend the Art Institute with a focus on interior design now ties to his consummate career in the real estate industry. Casey's distinguishing mark as a broker is blending business acumen with attention to aesthetics.
Minimalism, modernism and simplicity all speak to Casey's keen sense of design — which also applies to his broker style. He maintains a process that is forward-thinking, simplified, and, most importantly, skillfully stress-free for his lifelong roster of clients.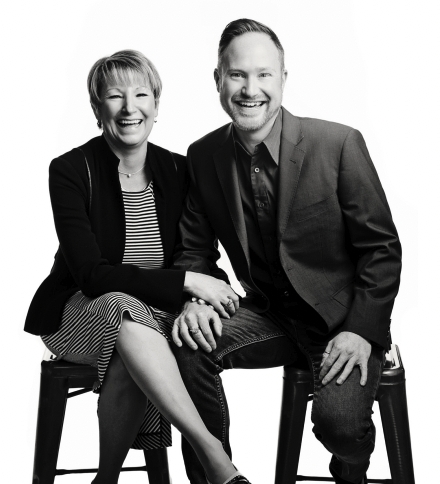 shea team within milehimodern – casey shea + gloria shea
Mother-son duo, Casey and Gloria Shea, bring together their seasoned, experienced approaches to provide clients a seamless path to their real estate dreams. The team's combined experience spans nearly four decades, and it shows with the duo's negotiation, problem-solving and market savviness. Gloria offers clients her statistics-focused guidance so that they are better informed during the decision-making process while Casey showcases an in-depth background in interior design. Together, the two afford clients a full-circle approach to buying and selling real estate in the Denver Metro area.
professional proficiencies
client love
There are no testimonials to display