As a dedicated real estate broker serving the artistic city of Denver, Gerald Horner brings a unique blend of professional experience and a passion for community engagement. With a robust background in the arts, he has honed his skills in fostering authentic connections and providing exceptional service to his clients. His enthusiasm for helping others achieve their dreams has been a driving force in his role as a trusted partner and member of the Heidi Cox Team as he expertly guides clients through the transaction process.
Deeply engaged in Denver's art community, Gerald served as the Deputy Director of Kirkland Museum of Fine & Decorative Art in Denver for 15 years before moving into real estate. This experience not only cultivated his art appreciation but also developed his keen eye for aesthetics and attention to detail. As a passionate community organizer, Gerald advocates for initiatives that promote increased parks and green spaces, walkable and rollable neighborhoods, historic preservation and the improvement of quality of life for Denver's residents.
Gerald is complimented on his genuine care and commitment to providing an excellent experience for his clients. Having personally experienced the journey of home ownership, he understands the significance of having a reliable and supportive broker. Gerald and his husband have recently ventured into the realm of property management by building an ADU on their property and renting it through Airbnb as Super Hosts — a testament to his exceptional service.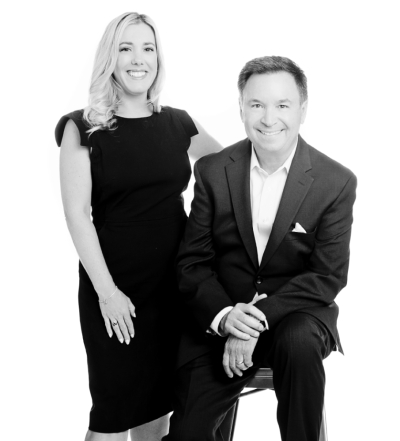 heidi cox team within milehimodern
For when life brings you home, The Heidi Cox Team is there to guide you every step of the way. The duo — comprised of Team Lead Heidi Cox and Gerald Horner — educate both buyers and sellers, so they are equipped with the tools necessary to make sound decisions. It all starts with professional service and a strategy that is tailored for each client. With a strong specialty in the urban core, the team's portfolio ranges from historic homes, modern abodes and city-centric condos and lofts.
professional proficiencies
client love
There are no testimonials to display