Combine a solid corporate background with a Midwestern work ethic and you'll find Mary Anschutz, an efficient and problem-solving expert offering her real estate industry knowledge since 2013. Mary brings her marketing, PR and sales experience from iconic companies such as Coors, Heineken and Resort Technology Partners to offer her clients a systematic approach to buying and selling real estate.
Mary's favorite part of the process stems from the hunt for the perfect home. After the ideal home is found, Mary uses her in-depth education from the University of Wisconsin and Northwestern — as well as her considerable corporate experience — to uncover innovative ways to secure the deal. Additionally, Mary's experience as a real estate coach allows her to act as a mentor for her clients, guiding them through the ebb and flow of the process from start to finish.
Working with Mary not only means access to a unique perspective and creative solutions, but also includes all the benefits of working with a real estate team. Mary partners up with fellow milehimodern broker Austin Schmidt to create the Living in Colorado team, where the duo's complementing skillsets embody a proven track record in client satisfaction.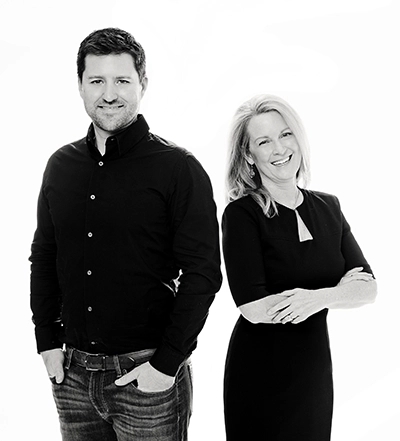 living in colorado team – austin schmidt + mary anschutz
Austin Schmidt and Mary Anschutz merge their extensive corporate backgrounds and value-adding insight to form the top-producing Living in Colorado team within milehimodern. Whereas Austin brings an artistic approach to design and new construction, Mary is equipped with her noteworthy education and leadership experience with top companies, creating a complementary style that lends itself to client success. The duo tackles the nuances of the real estate process with a poised familiarity, offering creative solutions to problems and innovative ways to add value to homes. To Austin and Mary, homes are a cherished place, and their goal is to treat every space with reverence.
professional proficiencies
client love
There are no testimonials to display