As a small business owner in the interior design and staging world, it was only a matter of time before Tama Heinrichs blended her flair for artistry with her knack for client service. Now, Tama creates a seamless client experience as a broker who prioritizes relationships and timely communication.
Tama's unparalleled aptitude for design and experience owning investment properties positions her as an invaluable resource for both buyers and sellers. For sellers, Tama offers her years of staging experience to showcase the unique beauty of homes and command the highest value possible. As a buyer's advocate, Tama brings a discerning eye and creative insight to help her clients find both value and potential in properties.
With service and integrity as her guiding principles, Tama prides herself on clear and effective communication to ensure her clients are informed at every step of the way. Tama keeps her finger on the pulse of the local real estate market and provides real-time information to her clients to ensure her clients are able to make informed decisions. Additionally, Tama partners with fellow milehimodern broker, Shannon Palo, to provide a full-service approach to buying and selling real estate.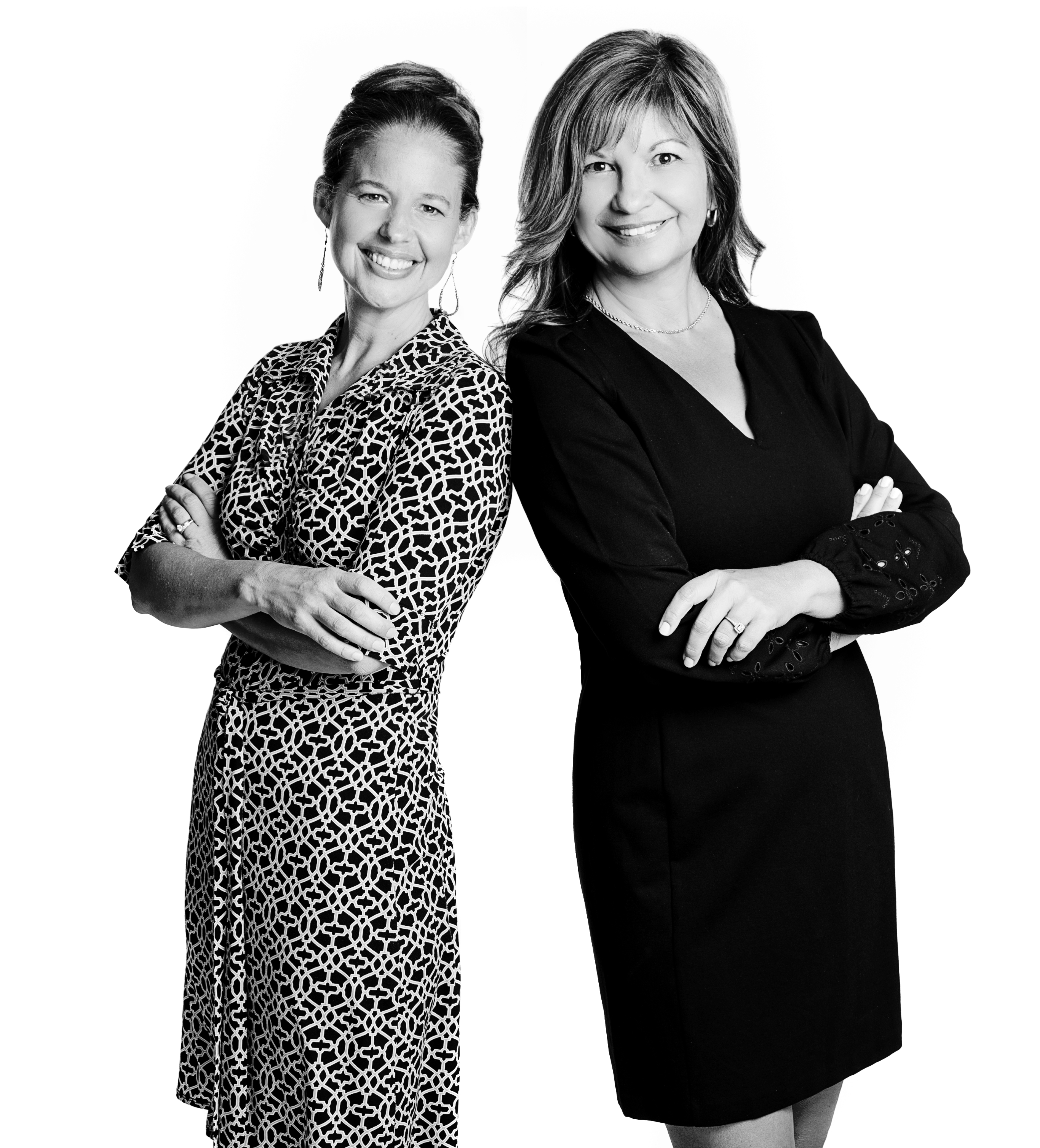 shannon andrews palo + tama heinrichs
Naturally complementing one another's distinct skillsets, the Shannon Palo and Tama Heinrichs team within milehimodern knew that their calming demeanors and customer-oriented attitudes could elevate the client experience — so the duo joined forces in 2020 and haven't looked back since. Shannon brings the unique perspective of a Colorado native with a flair for marketing and business while Tama contributes her design-forward lens; offering clients a 360-degree approach to buying and selling homes. Both brokers share the inherent desire to go the extra mile for their clients, treating every buyer and seller as if they are the most important clients — because they are.
professional proficiencies
client love
There are no testimonials to display