Johnnie is passionate about setting extremely high standards for client care, striving to connect and invest in personal relationships through communication and building trust. He embodies hard work, determination and service to others. As one half of the Mallott team, Johnnie and his wife Karen work with buyers, sellers, homeowners and investors from Denver down to Colorado Springs, skillfully guiding clients through one of the biggest decisions of their lives.
Enlisting in the Air Force out of high school, Johnnie held a position as an Intelligence Analyst with Top-Secret clearance for 20+ years, arming him with a unique skillset and perspective which serves him well in his successful career as a broker. Before his real estate career began, Johnnie spent two years in the mortgage industry as a Strategic Analyst where he helped recruit the nation's top loan officers for a mortgage company. This provided him with the knowledge necessary to identify high-quality lenders and loan officers, leading to the development of tremendous relationships with some of the top private mortgage lenders in the Front Range.
Johnnie is best known for his outstanding communication skills, efficient response time and his emotional intelligence that is evident in the empathy and genuine care he shows for his clients. He is passionate about listings and gains great satisfaction from managing his own schedule and clients as they transition into friends and supporters. Johnnie and Karen especially value working with and supporting military veterans and their families throughout the relocation process across the Front Range.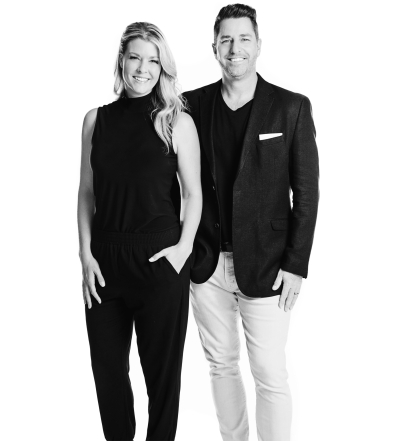 the mallott team
Established in 2019, the Mallott team within milehimodern has taken the art of buying and selling homes to elevated heights by crafting meaningful relationships and expressing high-level advocacy. The husband-and-wife duo prioritize service over sales, affording them the distinct ability to cater the client experience for ultimate satisfaction. Johnnie's personal experience of having served in the Air Force and the team's residency in the South Metro Area grants them the opportunity to work with clients from Denver to Colorado Springs with a special ability to cater to military relocation and VA home purchases.
professional proficiencies
client love
There are no testimonials to display