Shannon Andrews Palo defines herself as a broker with deep Colorado roots and concierge-level service. Born and raised in Southern Colorado, Shannon fell in love with Boulder at a young age and has lived in the bright locale since 1989. Shannon and her husband Scott loved raising their boys in the Niwot area. With endless opportunities for outdoor adventures and lifelong friendships that started on the sidelines of soccer, football and baseball fields, they couldn't imagine a better place to build a family.
After getting a degree in marketing, Shannon served as a global event organizer for an American art foundation in Southern France. She continued her career supporting conferences and events for the local scientific community. This experience blended her professional organization with her vast network and her keen fundraising, event coordination and marketing abilities; a convergence that eventually fed her passion for helping friends and family buy and sell homes which led her to a career in real estate.
Since the beginning of her career, Shannon has collected a series of certifications and accolades, including designations as a NAR Green Designee and a Certified Luxury Home Marketing Specialist. Whether she is preparing a home for sale or educating her buyers on transactional finesse, Shannon uses her intuitive nature to understand what her clients need. Shannon teams up with fellow milehimodern broker, Tama Heinrichs, to provide a full-service approach to buying and selling real estate.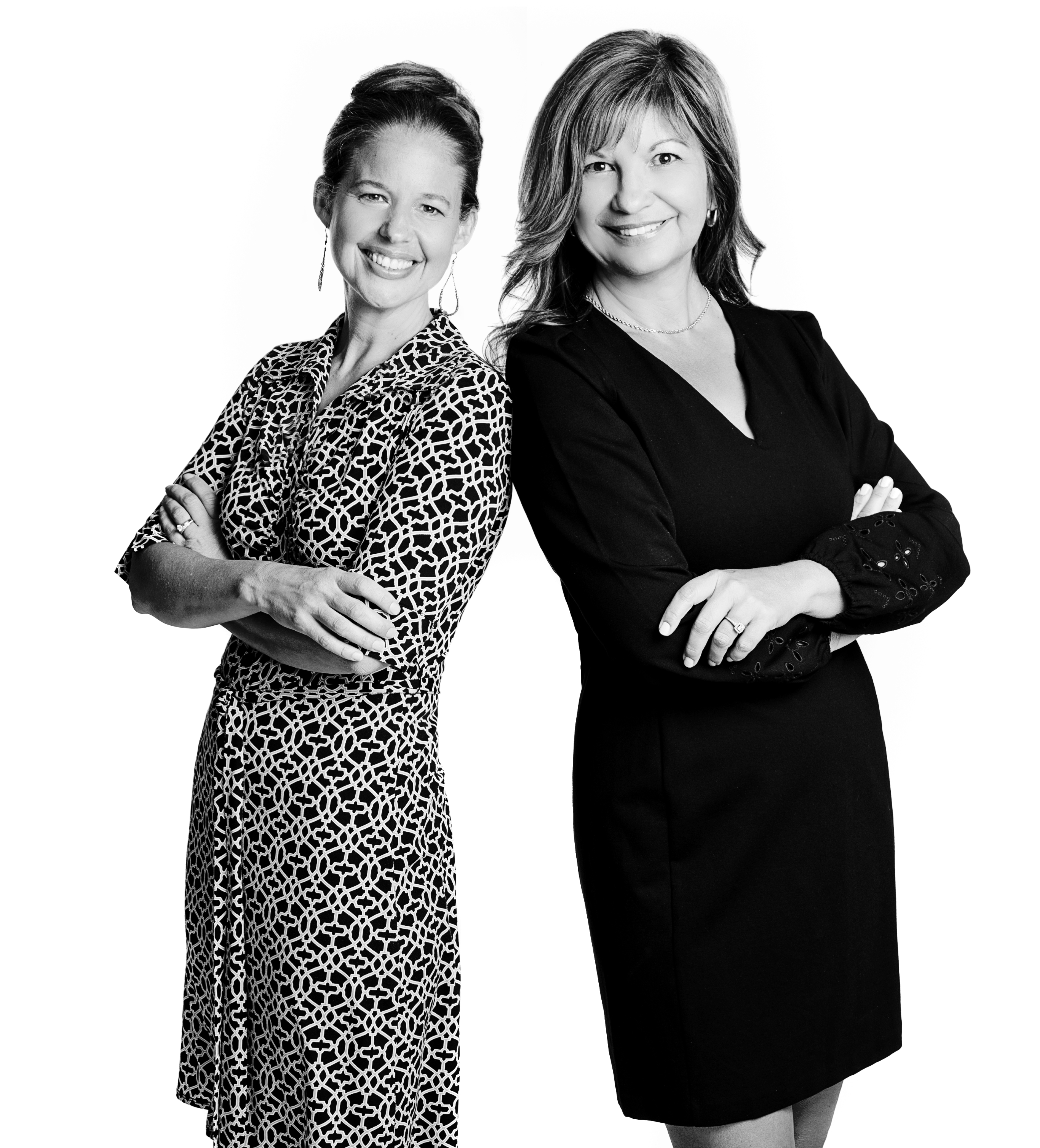 shannon andrews palo + tama heinrichs
Naturally complementing one another's distinct skillsets, the Shannon Palo and Tama Heinrichs team within milehimodern knew that their calming demeanors and customer-oriented attitudes could elevate the client experience — so the duo joined forces in 2020 and haven't looked back since. Shannon brings the unique perspective of a Colorado native with a flair for marketing and business while Tama contributes her design-forward lens; offering clients a 360-degree approach to buying and selling homes. Both brokers share the inherent desire to go the extra mile for their clients, treating every buyer and seller as if they are the most important clients — because they are.
professional proficiencies
client love
There are no testimonials to display