A Boulder-raised local with a deep love and intimate knowledge of the area, Ryan Scott offers his clients an experience that goes well beyond their expectations. As the Co-Owner and Managing Partner of The Hyphen Group, Ryan brings a highly refined and analytical approach that drives him to perform at the highest levels. Together with his business partner — fellow Hyphen Group founder, Tyler Martini — Ryan's captures clients by his innate sense of empathy and his desire to dig deep.
A strong attention to detail and a drive to perform at the highest level inform Ryan's entrepreneurial spirit. In conjunction with launching The Hyphen Group, Ryan and Tyler offered premier videography and photography services to their clients through One Media House, their visual media services company. Prior to real estate, Ryan led teams in high-impact organizations such as M1 Real Capital and Salesprocess.io. It was within these roles that Ryan honed his technical sales, business development and team leadership abilities.
Ryan has been actively involved in the real estate space since 2014, finding his passion for the real estate industry through the challenge of crafting a compelling story around the unique aspects of every home and property. Real estate provides a dynamic environment for creativity and collaboration to flourish. To foster an understanding of individual motivations, Ryan asks probing questions and opens a channel of free-flowing communication to find innovative solutions that lead to client satisfaction. His dedication to excellence and results-driven mindset makes him stand out as a real estate professional.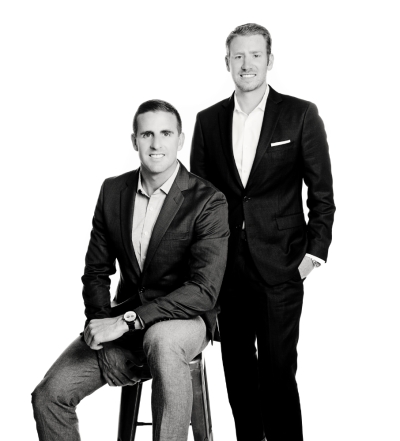 the hyphen group
Introducing The Hyphen Group: a real estate team led by Tyler Martini and Ryan Scott, a Boulder-raised duo with a dynamic built by years of friendship. With years of luxury real estate experience, Tyler brings a balanced methodology, adaptability and a track record of $100M+ in sales. Ryan, a seasoned operations pro with a deep love for the area, adds a results-driven and passionate touch to the team, ensuring that all transactions run smoothly and seamlessly. Together, they provide distinguished service, building lasting and personal relationships with their clients. Their chemistry, camaraderie and high standards set them apart, ensuring a seamless and personalized real estate experience. Whether buying or selling, The Hyphen Group is dedicated to exceeding expectations and guiding clients with professionalism and care.
professional proficiencies
client love
There are no testimonials to display